A sunday well spent. Doing things I enjoy cooking, cleaning, reading, watching movie, watching TV, shooting for photochallange, and lots and lots of music. Most importantly, I did not fight with Tarique despite staying home through out the day 🙂
Spielberg movies fascinate and scare me – AI also added a third dimension, it touched me.
has rekindled my love for photography. This is what I posted as my third entry.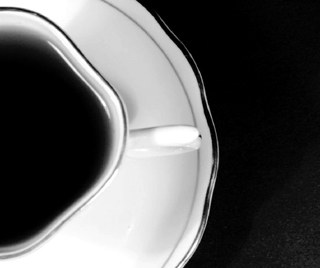 Purchased two CD's Earth and Fire from the Music Today series. We already have Space, Water and Wind.